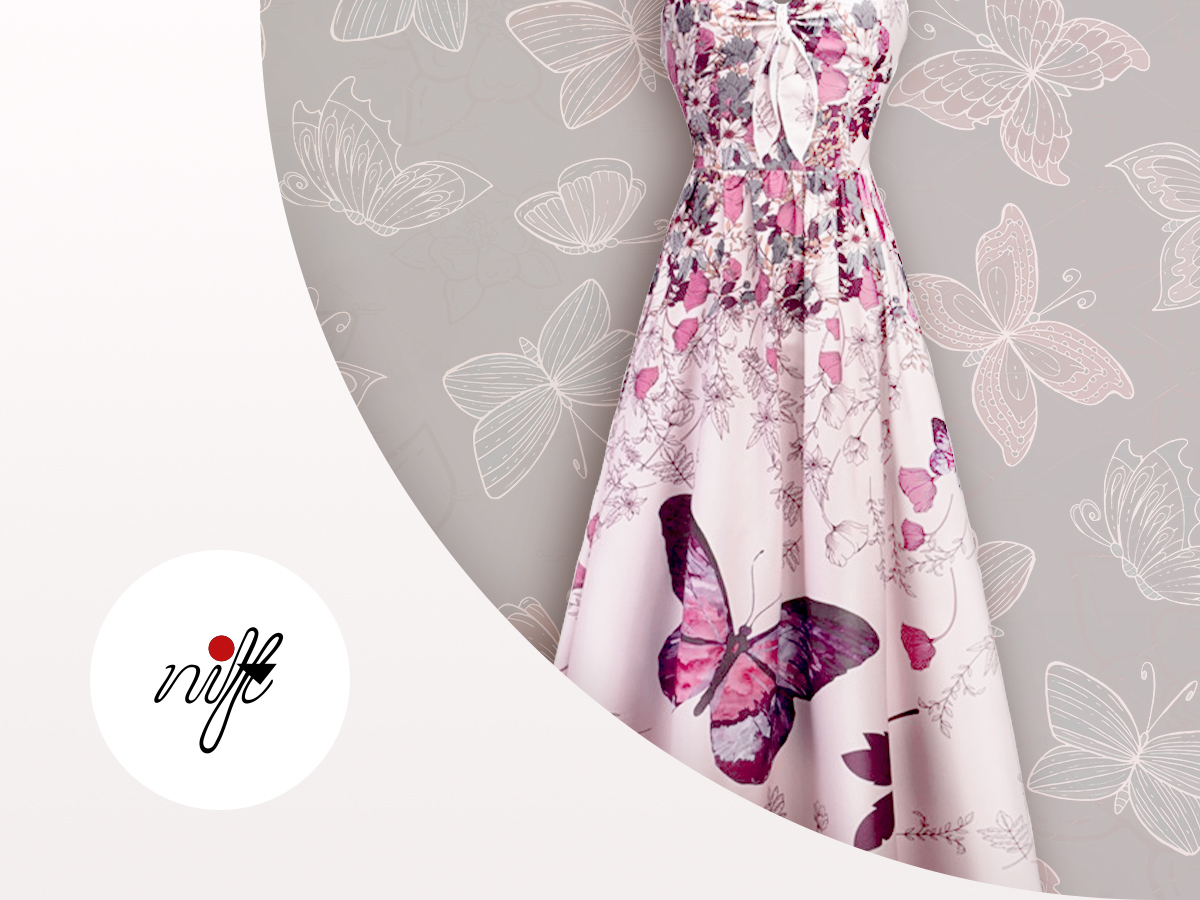 NIFT – India decided to go for using timeSSD® solution for teaching PMTS to BFT students across 12 campus, starting from this autumn. The student will study MTM as a subject and use timeSSD SaaS version for their practical learning.
25 faculty members – professors and assistant professors – from 12 campuses attended the user training held in New Delhi.
We are proud of the overall evaluation figures get by timeSSD®, based on the answers formulated on the feed-back forms, as follows:
• Please compare timeSSD® with similar software solutions known by you
Similar 53 %
Better 47 %, from the respondents
• How likely are you to recommend to others timeSSD® ?
Average 4,47 points from maximum 5 possible, there were no answers against.
Number of returned forms: 19