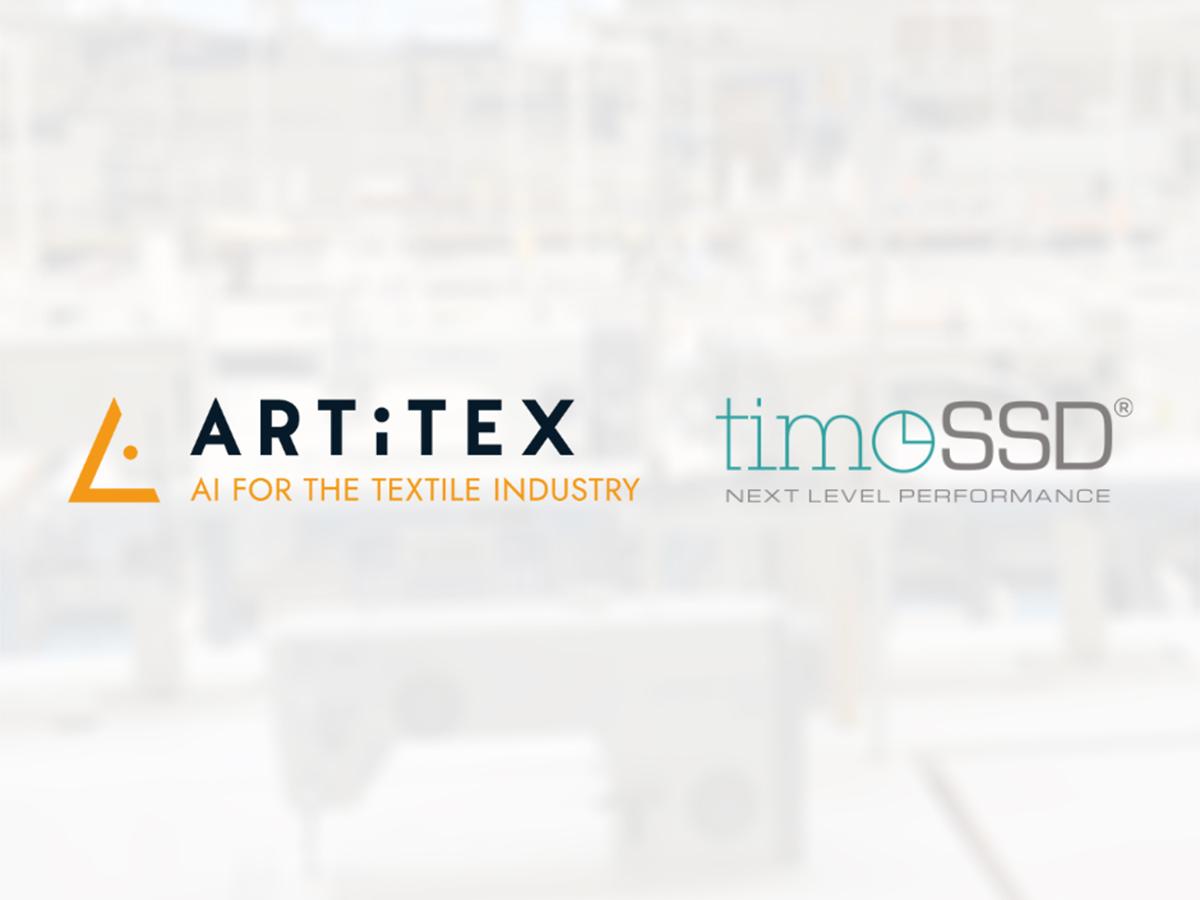 timeSSD®, the well-known specialist in online standard costing for sewn products, and ARTiTEX, the emerging online platform for real-time production data collection with smartphones in the sewing industry, agree to partner for a comprehensive online offering for digitizing sewing factories.
"Our online products complement each other perfectly," says Thomas Brinkhoff, founder and CEO of ARTiTEX, adding, "With timeSSD®, it is professionally digitally determined and planned how to sew and at what cost, and with ARTiTEX, it is recorded online in real time how sewing really took place."
Data from timeSSD® can be imported into ARTiTEX so that it can be easily and quickly analyzed whether the planned time and cost targets of a work process are currently being achieved and where the reason for deviations is.
"Until now, actual data could only be estimated with error-prone sample measurements. With ARTiTEX, true cycle times can finally be determined, which can be immediately compared with the standard values from timeSSD®, resulting the accurate individual efficiency figure. " adds Laszlo Szabo, Director at timeSSD® and pioneer of cloud systems for the textile industry.