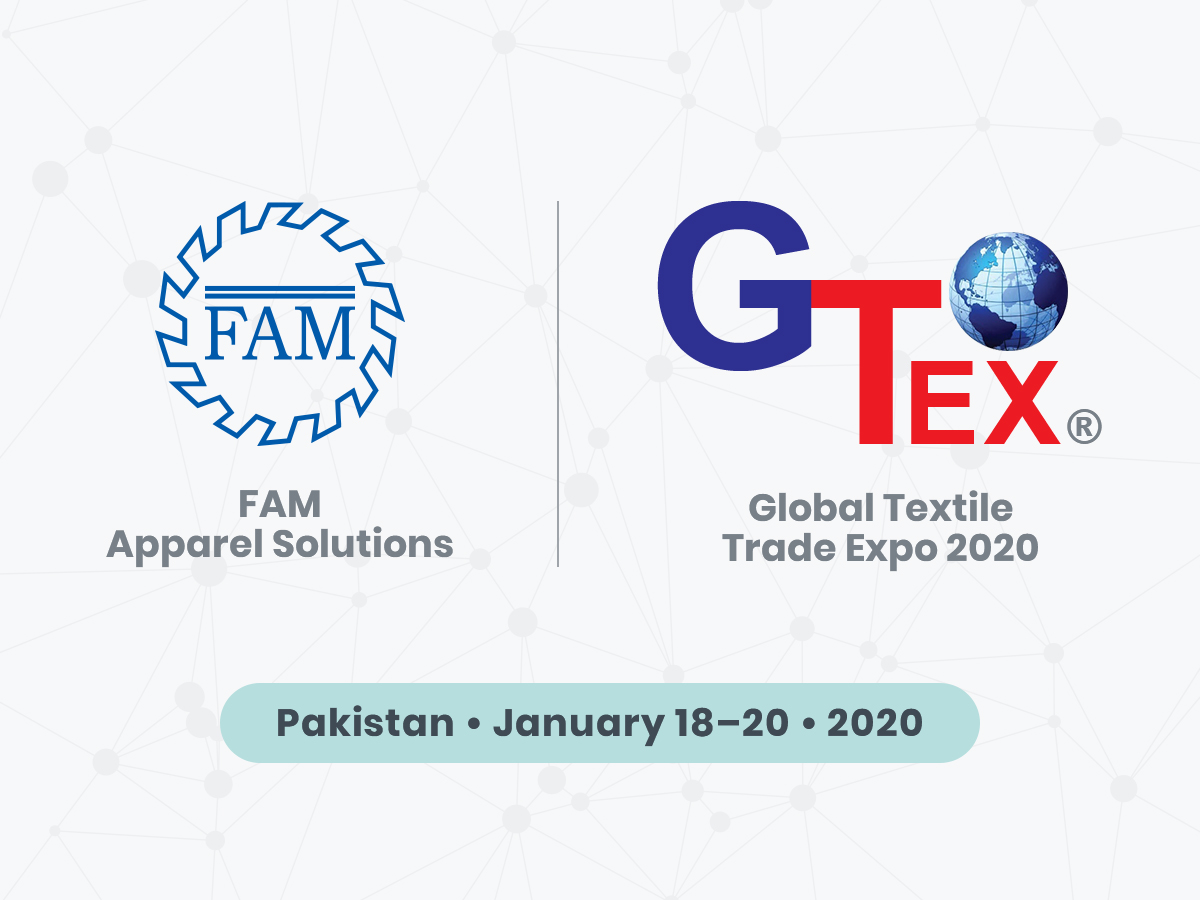 FAM Apparel Solutions brings to the Pakistani ready made garment market the only cost-effective, investment free and Cloud based, working method development software solution with standard times.
timeSSD®, the labor costing, know-how transfer and transparency focused solution will be displayed at the GTex Intl B2B Textile Machinery Expo 2020.
The event will be held at Karachi Expo Center, January 18 – 20. In Hall no.3, at booth C11 – C12, the visitors will meet a solution for sustainability by fair labor rating, based on technology which supports the transparency by cooperation. All together on a license free, cost – effective model with zero investment.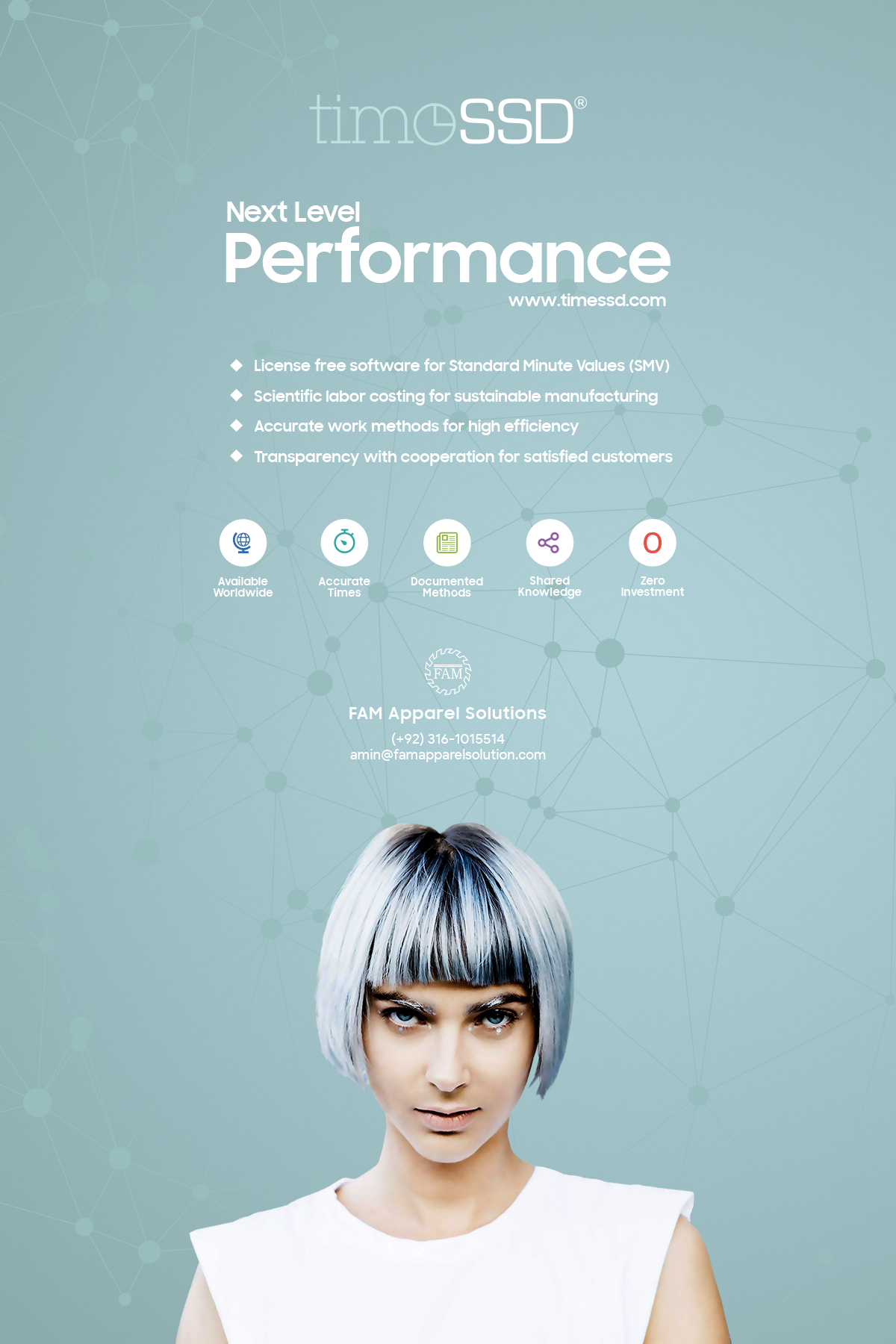 Come to visit us at the largest international trade fair in the region.