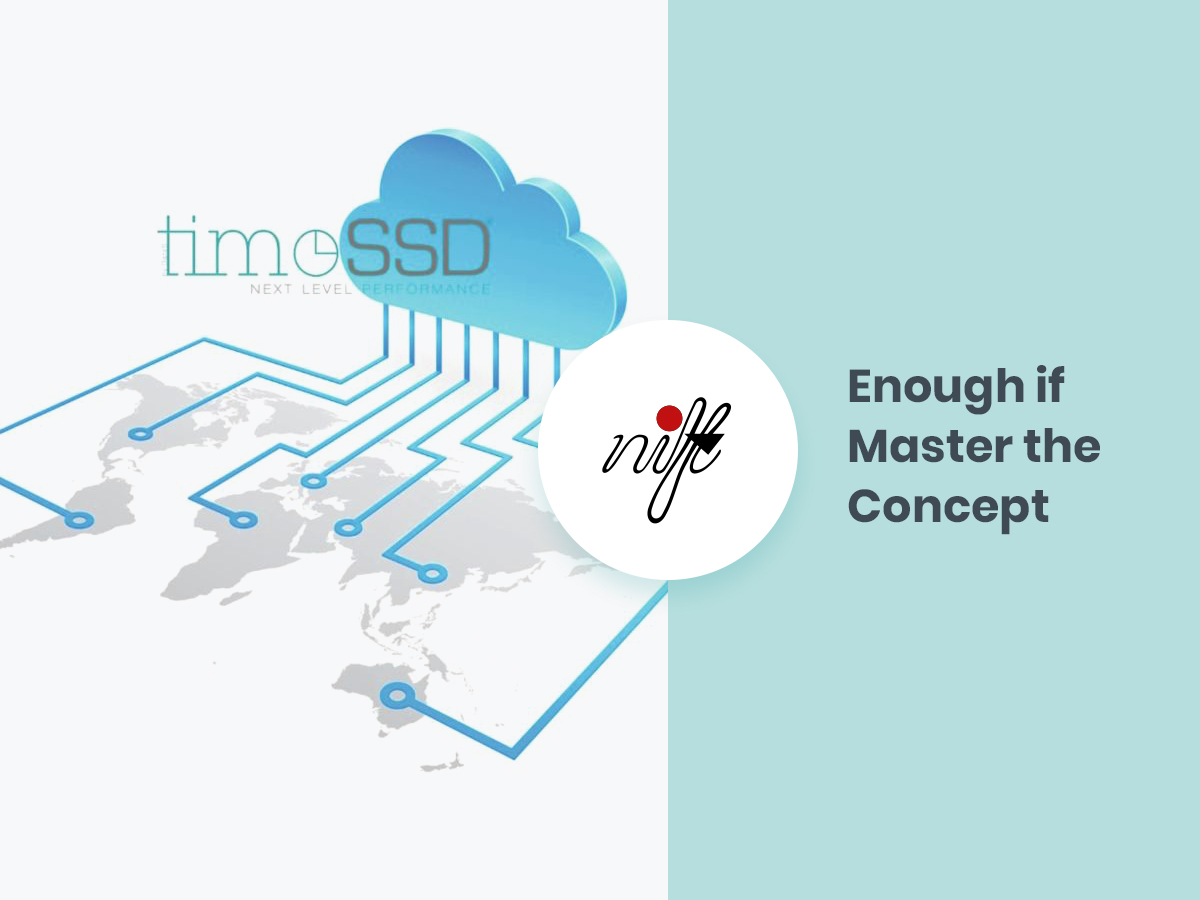 Confirmed by NIFT students practice: no user training required for timeSSD®.

The common experiment with NIFT students and timeSSD®, run between June 14, 2018 and July 31, 2018, proved the initial "feelings" of Prof. Dr. Prabir Jana, to use timeSSD® it is enough to master the concept, no training required … or quoted from a student's feed-back e-mail :"timeSSD® as the redefined state of the art MTM-2 is no less than gem for an I.E. personnel".
We are extremely thankful both to the initiator of the experiment Prof. Dr. Prabir Jana and to all the students who have been interested, performed the experiment and submitted their feed- backs – including those expressed in criticism.
We are happy to announce and congratulate the following top three students:
1. Aditya Mahapatra Delhi, MFT
2. Priyabrata Mondal Delhi, MFT
3. Bittu Singh Gandhinagar, BFT
In addition, we are glad to show our recognition and we would like to mention the following students:
• Ankit Kumar Gandhinagar, BFT
• Ashwini Anand Delhi, BFT
• Ankit Saluja
• Karan Sharma Jodhpur, BFT
• Radhe Kumar
To incentivize the experiment timeSSD® offered a reward, in prizes, to top three students who will be able to analyze the sewing operation correctly. Mr. Laszlo Szabo, managing director of DataS, will hand out the certificates on September 14, 2018, with the occasion of his visit at NIFT Delhi.
Total 54 students started, 38 students registered out of which 18 students completed the experiment. The students worked on 565 operations in timeSSD® from which they saved in the system 117 methods and attached to 68 methods the corresponding video from the workplaces. The timeSSD® support team were contacted by 17 students out of which 3 students asked only regarding the experiment rules, in fact the software related questions were from 14 students side. From the asking 14 students 8 students completed the experiment. 56% of the students who completed the experiment didn't had any contact with the timeSSD® team, completed their tasks without any question addressed to the helpdesk. From the total of the 74 e-mails addressed to the helpdesk only 9 (12%) of them was related to the core PMTS features of the software, addressed by 5 students (36%). From rest of the communication 31% were related to the registration process, 29% related to the unique cooperation features included in timeSSD® 29% addressed to the dedicated video upload included in the software only for this experiment and the 11% were confirmations and thanks.
Mr. Bela Marthi, timeSSD® consultant, analyzed in small details all submitted operations and videos. The main criteria were the professional approach from the student side and to meet the experiment rules.