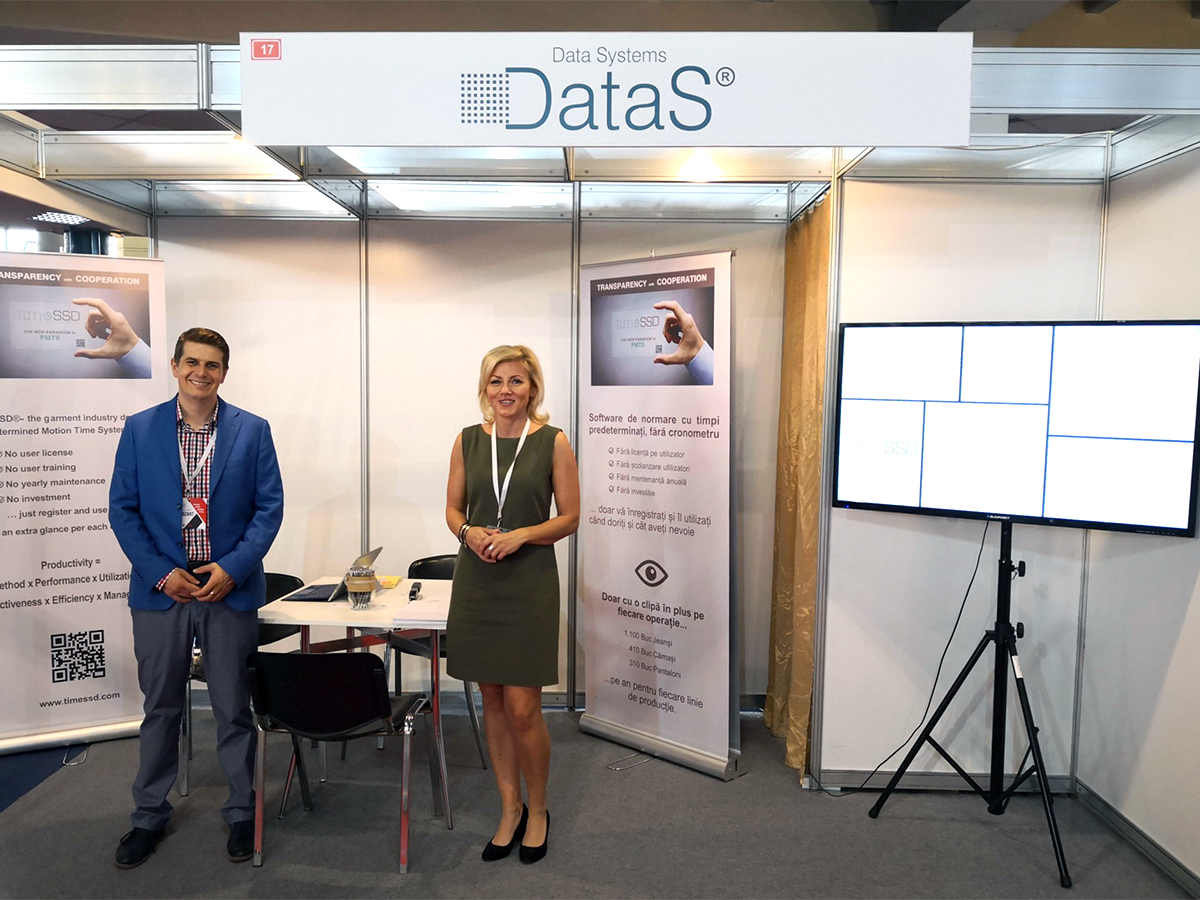 Thank you for visiting our stand at the Textile Technology Show 2018!
We would like to thank you for spending your time visiting us, it was our honor having you with us.
We have noticed that the interest for the production planning based on right and accurate data is growing from the Romanian companies' side. timeSSD® – the industry dedicated PMTS – provides the mandatory benchmarks to manufacturing management. The flexibility of its use and its incredible cost effectiveness today are unique on the market, yet.
We hope you have been pleased with the experience with us and we invite you to contact us for more details.